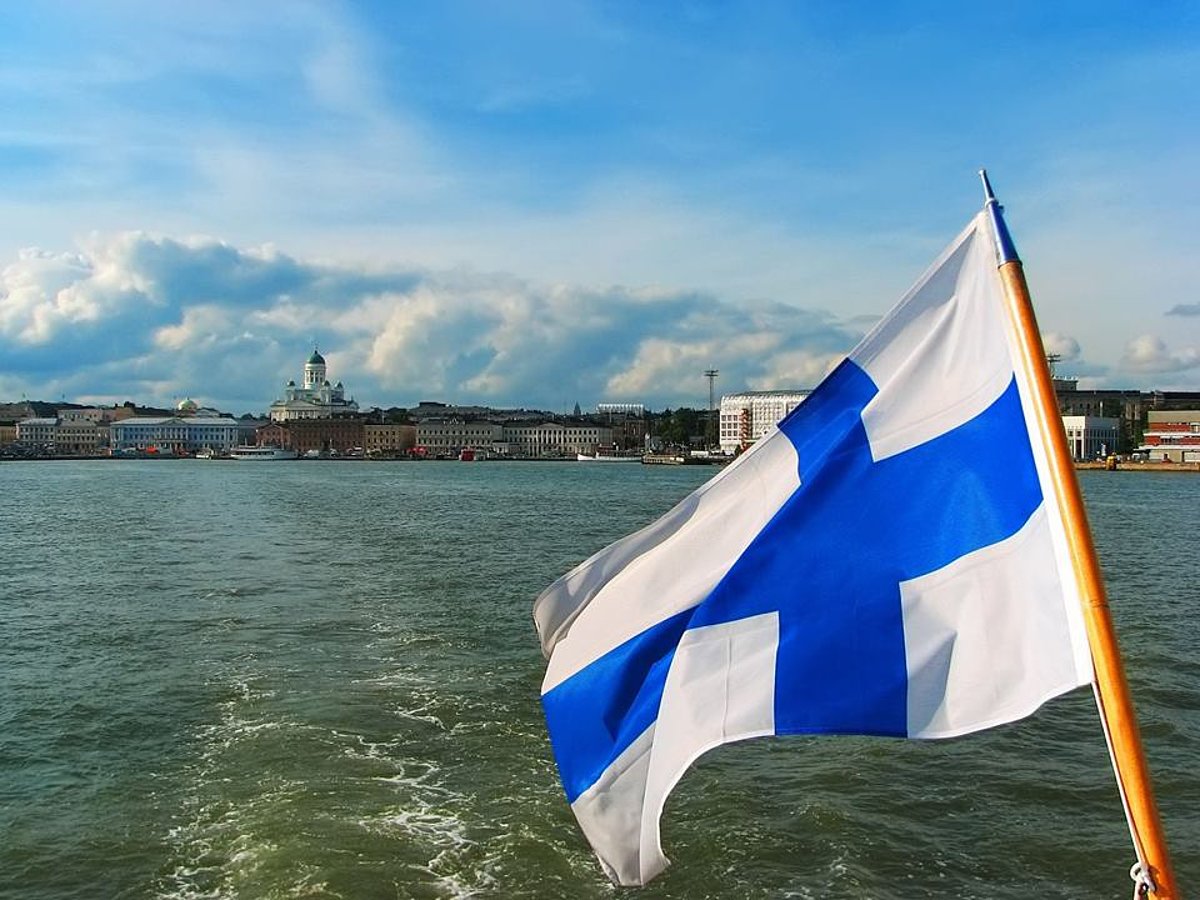 First project partners research visits meeting took place in Finland at University of Helsinki. There were prepared wide comprehensive agenda about doctoral education in University of Helsinki, representatives of university also gave overview about the doctoral schools, e-systems for doctoral program management, brief information about role of supervisor and supervision of doctoral programs as well there were presentation about doctoral candidate's point of view.
Meeting was closed with an overview of administrative issues in doctoral program implementations and of issues about well-being in academic environment.
Next meeting in the research visits for MODEST partners will take place at the University of Latvia, in Riga from 19th till 21st of June, 2019.